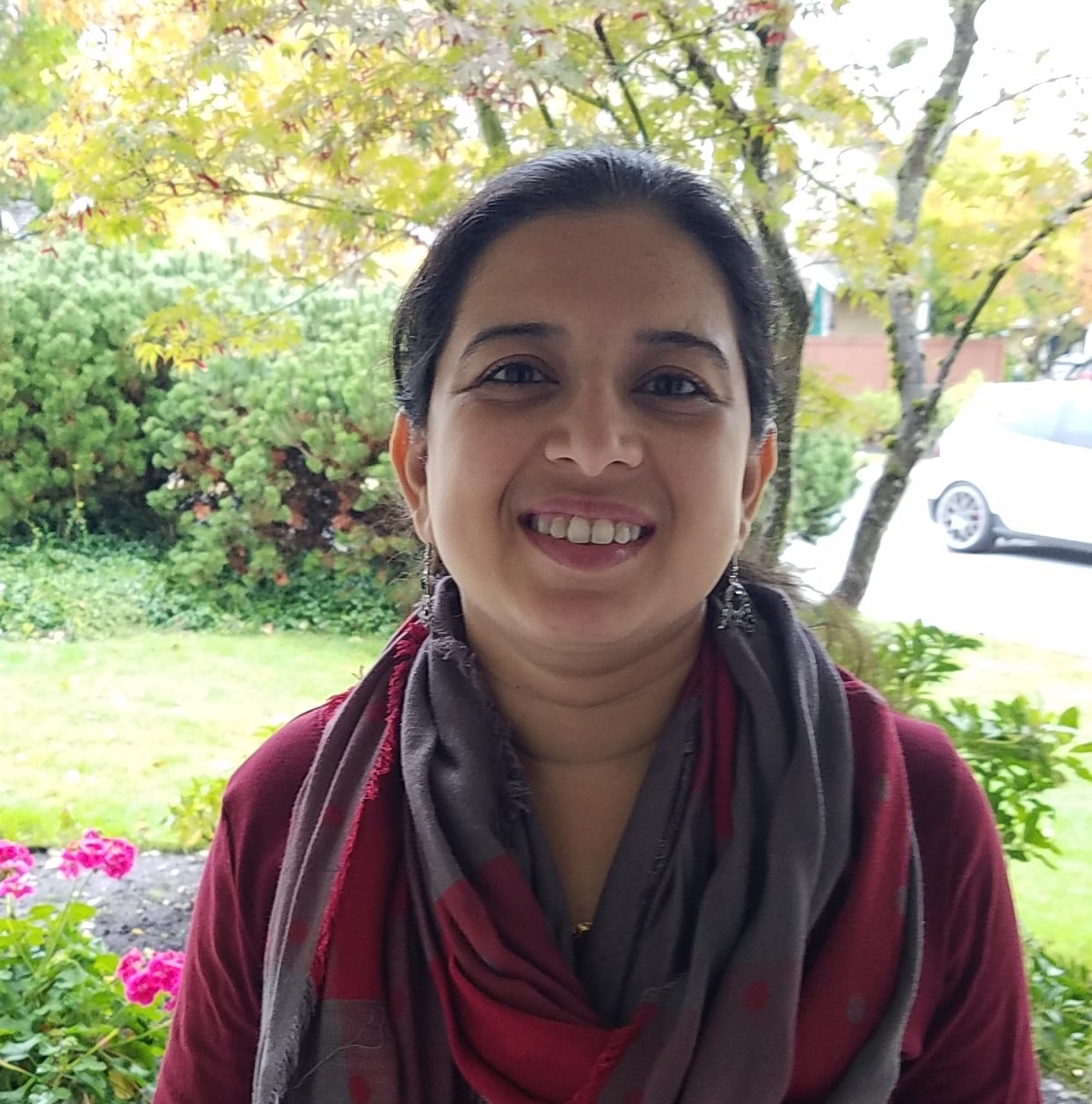 Hello! Welcome to my website. I am a WordPress developer living in the bay area and have been building WordPress sites for over 10 years.
My work involves designing and building beautiful responsive websites for small businesses. I have built websites that range from simple 5 – 6 page ones to big WooCommerce and membership sites.
I work with clients to setup websites using pre-existing WordPress themes or design and build custom websites from scratch.
I love building WordPress plugins. My latest project is the category dropdown plugin that lets you display a simple dropdown of parent and child categories on your sidebar.
I am the lead developer for the Chamber Dashboard plugins which provide all the features to build a membership site for Chambers of Commerce and other membership organizations.
Let me know how I can help you. Take a look at the services I provide or contact me with your questions.
What can you expect when you work with me?
My process is entirely transparent and will include you – the client in all the phases. I respect the fact that you as the client know best about your business. I will guide you and work with you to build the website that will set you apart and bring in more business for you.
What brought me to Web Development?
My web development career started when I decided to take a biotechnology course in the local tech college in Wisconsin. As part of that course, I learn't HTML, Linux, PHP, Java and also did a project which involved building a HTML page with a php back end. I started building small web pages just to play around with the CSS. The rest as they say is history and I ended up developing websites full time.
In 2012, after moving to Seattle, I joined a small web development company in Bellevue, WA where I worked on a variety of sites and CMS's. I built custom themes for Magento, WordPress, Drupal. After an year and a half, I decided that I wanted to do some freelance development. So, I quit my job and started freelancing in August of 2014.
Though, I like building any kind of website and always love a challenge, I like working with WordPress as it is very flexible, has tons of documentation help and is very easy to work with. I have faced my share of challenges with the other CMS's and I try to avoid them if possible.
Hobbies & Interests
When I am not working, I like to try new recipes, work on my garden, read or generally spend time with my family.