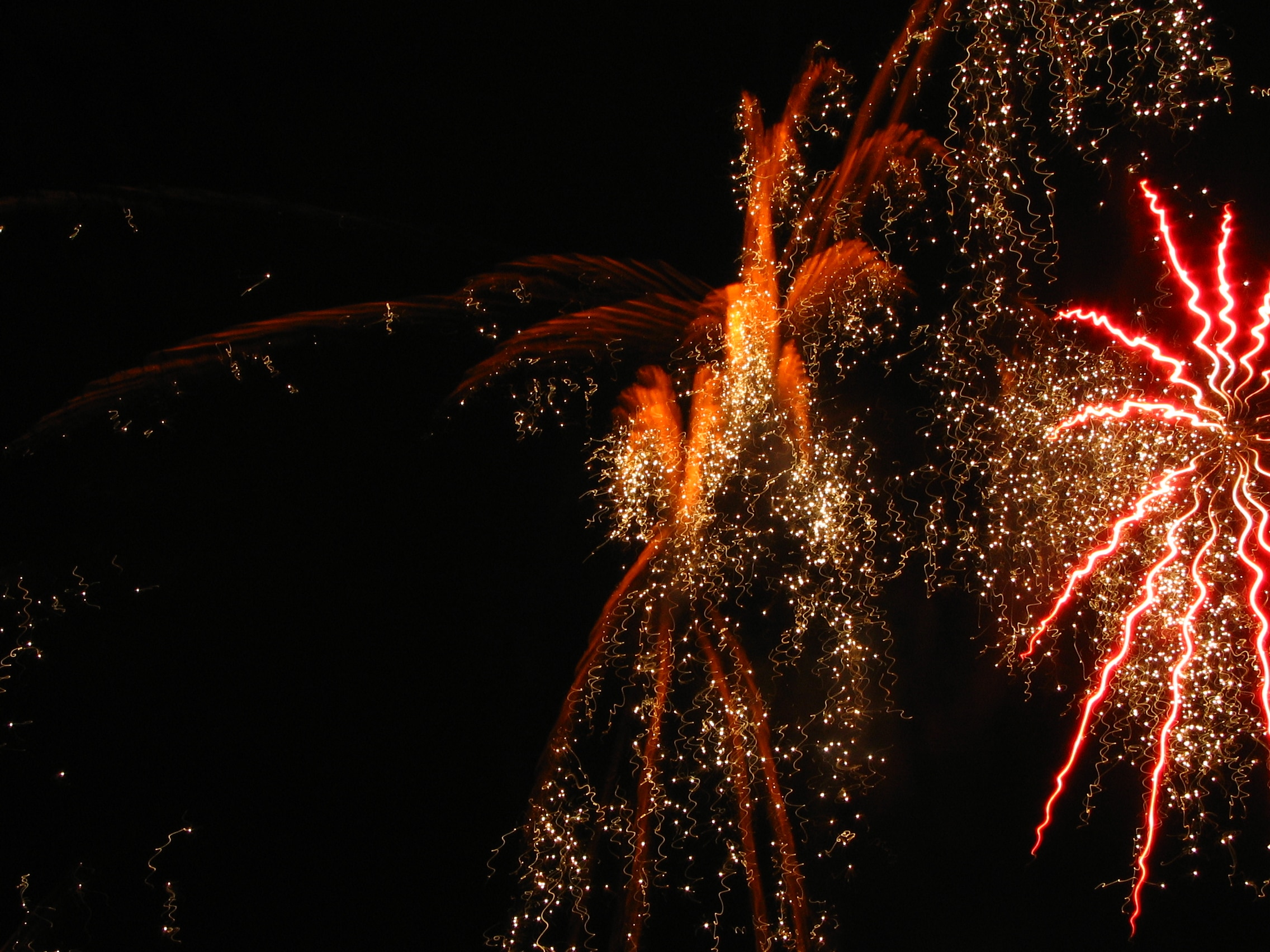 As we enter a new year, I am unable to decide if it was a good year. Work wise, it was not a good year. I didn't hit most of the targets I had set for myself, but in terms of family and personal issues, it was one of the better years.
I have been reflecting on the past year and the past decade and there are many things to celebrate. I started working with WordPress in 2009. That is when I started my own personal blog in WordPress.com. I moved it to a self hosted blog this year. When I look back, I have come a long way. I have worked as a full time WordPress developer for a company. I quit and started freelancing without much knowledge of how to run things. I worked with some amazing clients to whom I am always thankful for.
I helped organize 3 WordCamps in Seattle and was the lead organizer for one of them. This was an experience I will cherish forever. I started running meetups and slowly got better at public speaking. Ten years ago, I was terrified to stand up in front of a few people. This year, I gave my first WordCamp talk. That was a huge accomplishment for me. After moving out of Seattle, I joinded the #wpdiversity team working on bringing more diversity into the WordPress space. The best part of being in the WordPress community is the amazing friends I made and how welcome I felt. Most of my successes can be traced back to how much support I was given by the fellow community members.
A few weeks ago, I came across a tweet from Aurooba talking about her word of the year.
I loved that idea so much that I wanted to have a word of the year for myself. It didn't take long to come up with the word, but I thought about it for a while before deciding on it. The word I came up with is 'Create'. That is going to be my primary goal for 2020.
Create can mean anything from creating content to creating opportunities. I want to create time for myself. I want to work on my hobbies a lot more this year and create the things I love. In terms of work, there are so many things to create as a plugin and theme developer. I have a lot of ideas in my mind which I plan to work on this year.
Here is to the next year and the next decade which will hopefully give all of us many reasons to celebrate and be happy and content.