I have been playing around with the latest version of Gutenberg which makes it easy to create page layouts. Although there is a lot of room for improvement for many of the features, the latest version has some cool features.
Portfolio Layout
Here is a portfolio layout using only the column and the image blocks. I created a simple template to display my portfolio on this site. I wanted to replicate that page using Gutenberg. It was very simple and easy. With this new layout, it is easy to switch the portfolio pieces and arrange them anyway I want.
The post edit screen and the front end page look very similar. This makes it very easy to visualize the page layout while you are building the page.
Landing Page Layout
The blocks used for this layout are the cover block, the text and media block, header block and button block. These make it very easy to edit and move the content around.
Click here to view the actual page.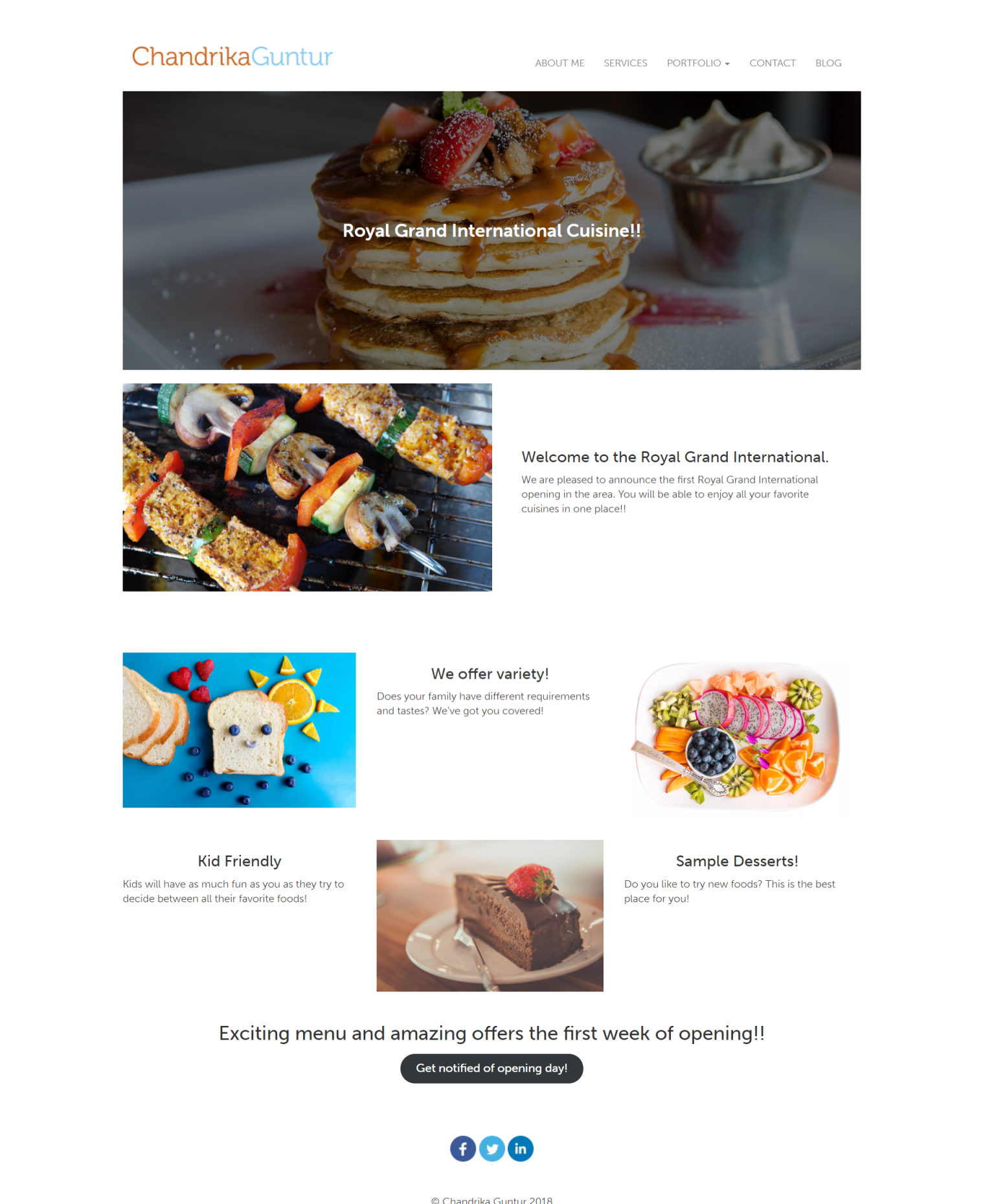 So far, I have mostly used the image and column blocks in my layouts. I am working on a couple of other layouts like the pricing table layout and a magazine style layout.